Young Thug Arrested On Gang Charges
May 9, 2022 @ 10:51 PM EDT
News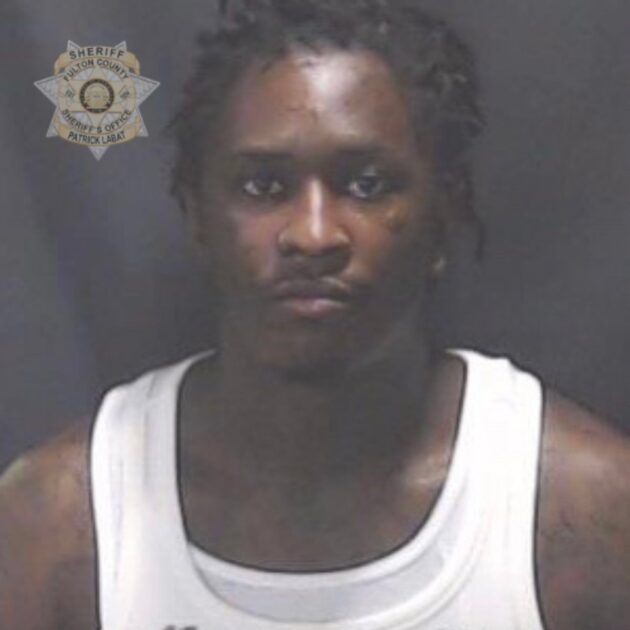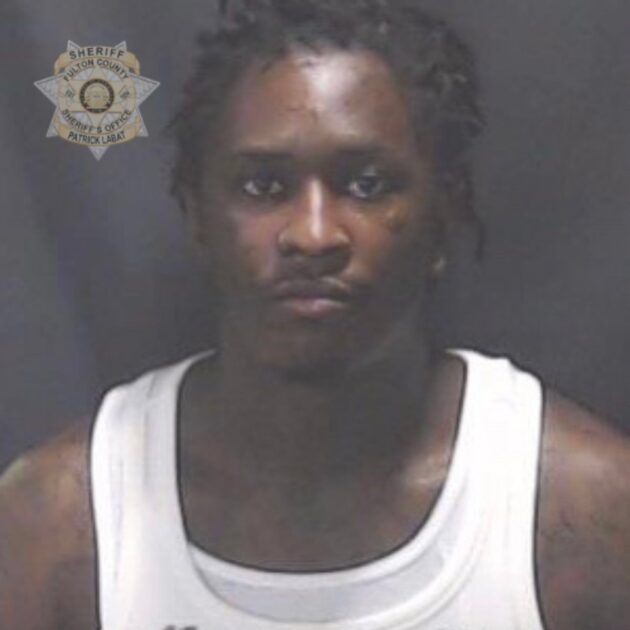 Young Thug and Gunna are among 28 people associated with YSL that have been charged in a 56-count indictment.
On Monday (May 9), Young Thug was arrested and taken to Fulton County Jail where he faces two separate counts including conspiracy to violate the Racketeer Influenced and Corrupt Organizations (RICO) Act and participation in street gang activity.
WSBTV's Michael Seiden reports Young Thug is accused of renting 2014 Infiniti Q50 sedan from Hertz, which was used in the commission of the murder of Donovan Thomas, Jr., a rival gang member, back on January 10, 2015. Prosecutors allege that two associates of YSL, Christian Eppinger and Antonio Sumlin, worked to get permission of Young Thug to make a 2nd attempt to murder YFN Lucci while he's jailed in Fulton County.
In addition, Gunna was listed in the indictment for one count of conspiring to violate (RICO).