Zelensky denied his request to speak at the summit in Paraguay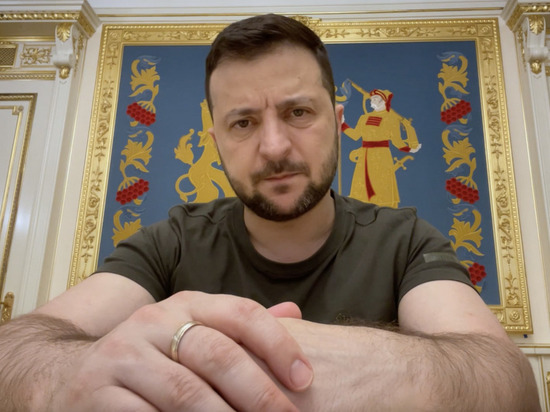 According to the Deputy Minister of Foreign Affairs of Paraguay, Raul Cano, the South American trade organization MERCOSUR decided to refuse dialogue with Ukrainian President Volodymyr Zelensky . He was not allowed to speak at the summit, which is now taking place in the city of Luka.
"The organization makes its decisions on the basis of consensus, and there was no consensus regarding this speech (Zelensky before the summit participants). Ukraine has already been informed, that there are no conditions for a dialogue between MERCOSUR and Zelensky," the deputy minister explained at a press conference.
Recall that the negotiations between the presidents of Ukraine and Paraguay took place on July 6. The Ukrainian leader, among other things, was looking for an opportunity to address the members of the MERCOSUR organization on the topic of the Russian-Ukrainian conflict.